Working at
Manchester International School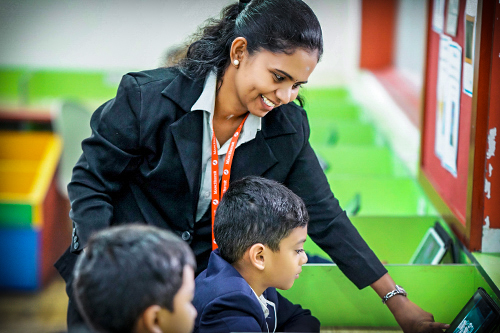 Manchester International School Coimbatore is a leading international school in the region, offering high-quality education to students from all over the world. Manchester is also a great place to work, with a variety of opportunities for professionals who are passionate about education and making a difference in the lives of young people.
Here are some of the
benefits of working at MIS Coimbatore:
Opportunities for professional development: Manchester is committed to helping its employees grow and develop professionally. We offer a variety of professional development opportunities, including workshops, conferences, and online courses.
Collaborative and supportive work environment: Manchester has a collaborative and supportive work environment. Our employees are encouraged to work together and share ideas. We also provide our employees with the resources and support they need to succeed.
Impact on students' lives: Manchester employees have the opportunity to make a real difference in the lives of their students. Our employees help students to learn and grow, and to prepare for success in college and beyond.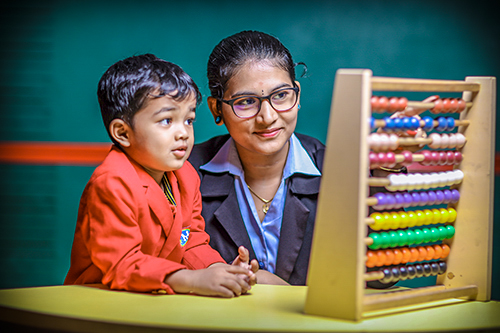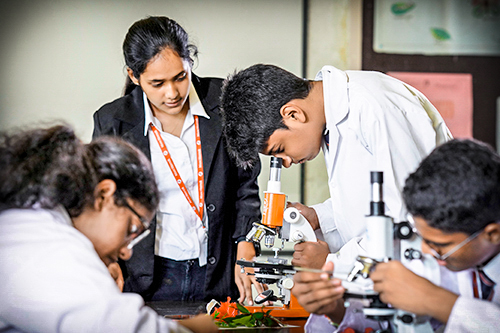 Here are some of the
specific opportunities available at MIS Coimbatore:
Teaching positions: Manchester is always looking for qualified and experienced teachers to join its team. Our teachers are responsible for teaching a variety of subjects to students in grades K-12.
Support staff positions: Manchester also has a variety of support staff positions available, including administrative assistants, librarians, and counselors. Our support staff play an important role in supporting the teachers and students at Manchester.
If you are interested in working at Manchester International School Coimbatore, please visit the school's website to learn more about the current job openings. We are always looking for talented and dedicated individuals to join its team.
If you are looking for a rewarding and challenging career in education, Manchester Coimbatore is the place for you.