Student Safety
at Manchester International School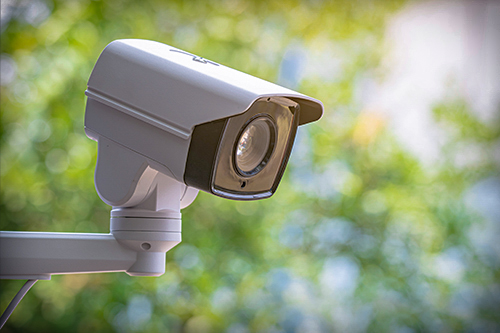 Ensuring
a Safe Haven for Your Child
Being a best international school in India, Manchester International School (MIS), the safety and well-being of our students are paramount. We believe that a secure learning environment is essential for fostering personal and academic growth. Our commitment to student safety is unwavering, and we employ a comprehensive approach to ensure a safe and secure campus for all.
A Place
Where Hearts Feel at Home
Manchester International School is more than just an educational institution; it's a second home for our students. Our Safety and Security Department is dedicated to cultivating an atmosphere of trust and enhancing the quality of life within our diverse educational community. Here are some key features that reflect our unwavering commitment to student safety:
Our expansive campus provides students with ample space to learn, grow, and explore. We've implemented multi-level security protocols to ensure that students can enjoy the campus without concerns about their safety.
Stringent
Security Measures:
As an international Day-cum-Boarding school, we prioritize creating a safe oasis for our students. All our residential students reside on the residential block, ensuring their safety without intrusion. We uphold the highest ethical and professional standards while safeguarding our culturally diverse population.
While our location benefits from being in one of the safest communities in the zone, our Safety and Security Department remains vigilant round-the-clock, both on academic and residential campuses. We have established clear standard operating procedures for various emergency situations, including fires, and lockdowns.
No one is permitted on our properties without proper identification and purpose. We conduct thorough background checks on teaching and non-teaching staff, ensuring the highest level of safety.
Our campuses are equipped with CCTV cameras to monitor and record activities, preventing incidents of crime and bullying. These cameras play a crucial role in maintaining a secure environment.
Controlled
Outdoor Activities:
We have implemented controlled outdoor hours for High School students, and outings to approved areas are chaperoned and facilitated by school transportation.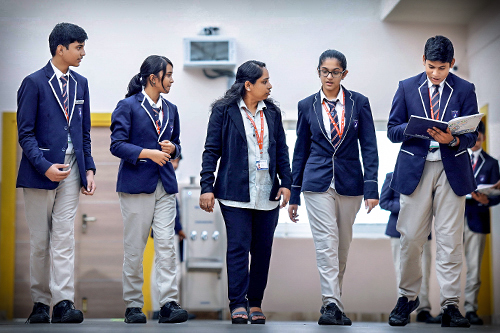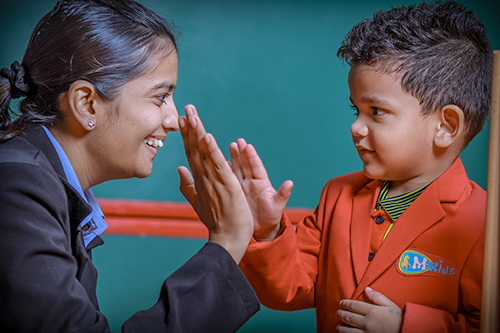 Our fully-equipped dispensary, trained medical staff, is ready to handle common injuries and illnesses which is maintained by Ramakrishna Hospital the reputed hospital group of tamilandu.
Manchester
Security Mission
At Manchester, we are dedicated to protecting our school community from safety and security risks, regardless of their origin. We believe in maintaining peace and safety around the clock, with every member of our community sharing the responsibility for safety and security.
Manchester International School has developed a robust security policy to ensure the safety of all students and staff. Here are some key aspects of our policy:
Staff and students are required to wear their identity cards for easy identification by security staff. Security is provided round-the-clock on the campus.
We have developed prevention programs for situations like fire evacuations, lockdowns, and bomb threats. These programs are regularly reviewed to enhance school safety.
Our campus is equipped with security booths at every exit point to monitor access.
We maintain a strong stance against drug and alcohol abuse, as well as bullying. A school counselor is available to assist troubled students in addition to dorm parent mentoring.
CCTV
Surveillance for Safety
In today's world, security is a top priority for schools. We have implemented a comprehensive CCTV surveillance system that operates 24/7. This system helps prevent crime, bullying, and ensures the safety of our staff and students.
CCTV has become an invaluable tool for reducing incidents of burglary, vandalism, and anti-social behavior. It also assists in identifying and addressing discipline issues among students. Our commitment to safety extends to embracing new technologies that enhance security on our campus.
Manchester International School understands that safety and security are global concerns, and we remain proactive in addressing them. We invite you to join us in creating a safe and secure environment where every student can thrive and succeed.
Your
child's safety is our priority.
At Manchester International School, we strive to provide the best residential school experience, raising the bar for excellence in education and security management.