Making connections between knowledge and learning
IB
PYP
3 - 11 Years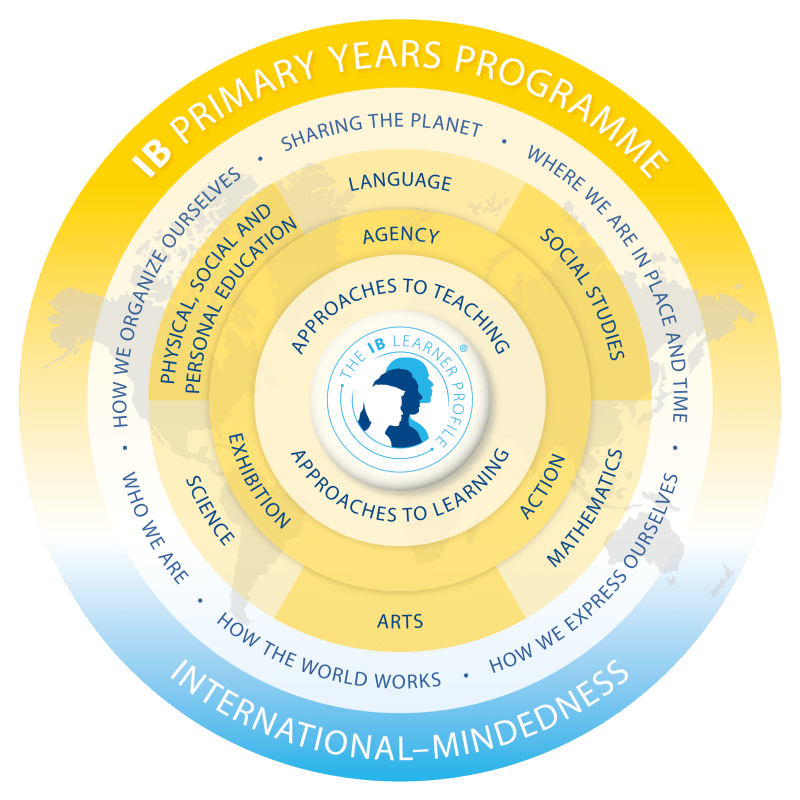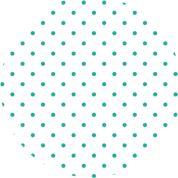 IB-PYP @ Manchester International School
- Where Young Inquirers Thrive, Learn, and Lead
At Manchester International School, we pride ourselves on providing a dynamic and enriching educational experience through the renowned International Baccalaureate Primary Years Programme (IB-PYP). This page will take you on a journey through the highlights of IB-PYP, its distinctive concepts and methodology, and its global acceptance. Let's delve into the world of IB-PYP and discover why it stands out as a transformative educational framework.
IB-PYP:
Unlocking the Potential of Young Inquirers
The IB-PYP is more than just an educational program; it's a philosophy that nurtures young minds into inquisitive, responsible, and empowered individuals. Rooted in inquiry-based learning, the PYP focuses on transdisciplinary themes, cultivating the essential skills children need to become lifelong learners.