The Manchester Of
South India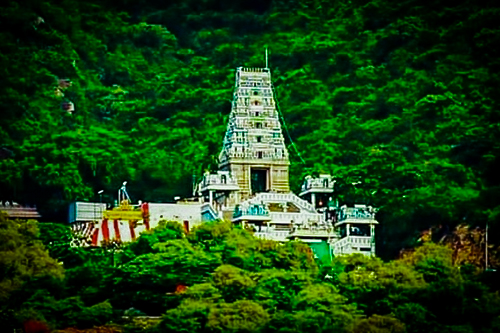 Coimbatore also is known as Kovai is the second-largest city in the Tamil Nadu, after Chennai. and It is the 4th best Cosmopolitan from South India.
Coimbatore is an Educational Hub of Tamilnadu, also a Home for one of the most delectable eateries of South India. It is the administrative headquarters of the Coimbatore District and a major textile and engineering hub of South India. It forms a part of the ancient Kongu Nadu region of South India, where its people were the first to establish a territorial state. Coimbatore city, including its suburban areas, has a population of 2.4 million people. Coimbatore's Climate makes you fall in love with it.
Coimbatore has a well-developed transport infrastructure. The city and its suburbs is traversed using its road networks.
Coimbatore is well connected by Road, Rail and Air with most cities and towns in India except through waterways. A comprehensive transport development plan is made part of the Coimbatore master plan as part to ease many of traffic problems. From Coimbatore, you can have easy access to Ooty, Kochi, Bengaluru, Mangaluru, Erode, Salem, Chennai, Madurai and Kodaikanal within a short span.
Attractions that
Mesmerize
Siruvani
Waterfalls and Dam
Explore the pristine beauty of Siruvani, known for having some of the purest and tastiest water in India. The dam and the surrounding lush greenery make it a popular picnic spot.
A sacred hill temple dedicated to Lord Murugan, Marudhamalai Temple offers breath-taking views of Coimbatore from its hilltop location. It's not only a religious site but also a trekking destination.
This spiritual center, located at the foothills of the Velliangiri Mountains, offers a serene atmosphere for meditation and introspection. The Dhyanalinga itself is a powerful meditative tool.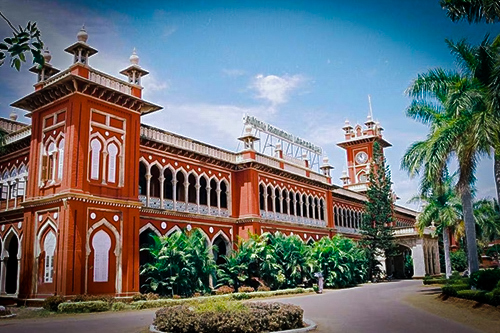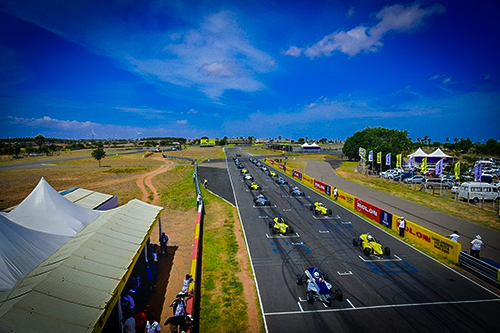 Car enthusiasts will enjoy this museum, which houses a fascinating collection of vintage and classic cars. It's a journey through the history of automobiles.
If you're a fan of motorsports, don't miss the Kari Motor Speedway. It hosts various racing events and offers thrilling experiences for racing enthusiasts.
Ideal for families, this park features a zoo with a variety of animals, a toy train, and a botanical garden. It's a great place for a leisurely day out.
While technically outside Coimbatore city, this reserve is worth the drive. It's home to diverse wildlife, including tigers, elephants, leopards, and many species of birds.
The ISKCON temple in Coimbatore is an architectural marvel and a spiritual haven. The peaceful ambiance and beautiful idols make it a great place for meditation and devotion.
A trekker's paradise, these mountains offer various trekking trails of varying difficulties. The Isha Yoga Center at the foothills is also a popular destination.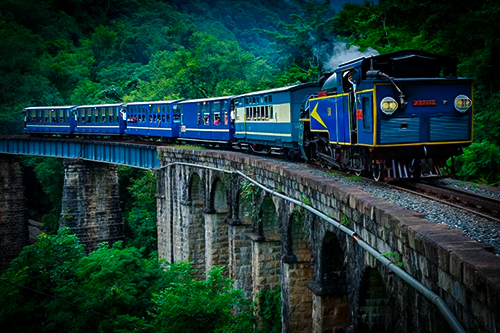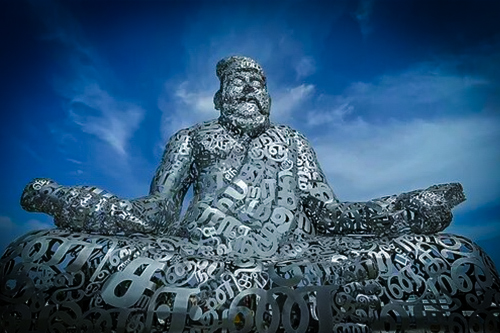 This ancient temple dedicated to Lord Shiva is known for its stunning architecture and intricate carvings. It's an important religious and historical site in Coimbatore.
For those looking for some retail therapy, Brookefields Mall is a modern shopping and entertainment complex with numerous shops, restaurants, and a cinema.
This museum houses an impressive collection of preserved animals, birds, and fossils. It's an educational experience for both children and adults.
Tamil Nadu
Agricultural University (TNAU)
Coimbatore is proud to be the home of the prestigious Tamil Nadu Agricultural University. TNAU is renowned for its contributions to agricultural research and education, not only in India but also on the global stage.
The rich culture of Coimbatore is a tapestry woven with threads of tradition and modernity. It forms an integral part of the ancient Kongu Nadu region, where the people were pioneers in establishing a territorial state. Today, it is a melting pot of cultures, making it the fourth-best cosmopolitan city in South India.
Industries and
Innovation
Coimbatore's economic prowess extends beyond textiles. The city is a hub for engineering and manufacturing industries, driving innovation and growth. Its entrepreneurial spirit has given rise to numerous startups, making it a promising destination for business enthusiasts.
Educational Hub of
Tamil Nadu
Coimbatore proudly wears the crown of the "Educational Hub of Tamil Nadu." It is home to prestigious institutions that attract students from all over the country and beyond. The city's commitment to education has led to a diverse and intellectually vibrant community.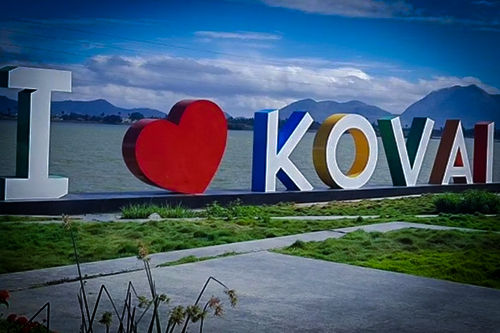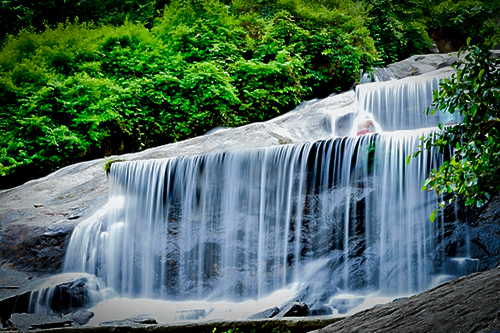 Food aficionados rejoice in Coimbatore, which is home to some of the most delectable eateries in South India. From traditional Tamil cuisine to global culinary delights, the city's food scene offers a delightful journey for your taste buds.
Connectivity
and Accessibility
Coimbatore's strategic location ensures seamless connectivity by road, rail, and air. The city's well-developed transport infrastructure ensures easy access to destinations like Ooty, Kochi, Bengaluru, and more, making it a gateway to South India's treasures.
Coimbatore, including its suburban areas, is home to a diverse population of 2.4 million people. The city's climate, characterized by moderate temperatures and refreshing breezes, makes it an inviting place to settle and explore year-round.
Coimbatore's unique blend of culture, industry, and natural beauty makes it a city that truly has it all. Whether you're seeking adventure, education, or business opportunities, Coimbatore welcomes you with open arms. Plan your visit to Coimbatore and discover the vibrant tapestry of experiences waiting for you in this dynamic city of South India.